Does your help desk spend far too much time fielding calls from users asking to reset their passwords or unlock their accounts?
START letting users reset their own passwords, using IT Process Automation.
Please join our webinar on Monday, November 23, 2015. 12:00 am EST / 9:00 am PST to learn why you should let IT Process Automation handle your Password Resets (and Account Unlocks).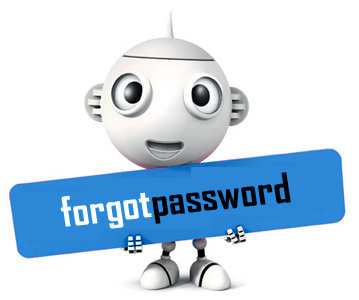 We'll demonstrate a self service password reset & account unlock solution that requires no human intervention, freeing up your help desk staff for more important tasks.
We will answer these questions and more:
Why do I need this solution?
How does it work?
How simple is it to implement and use?
Does it support multiple active directory domains?
Speakers: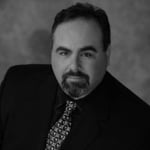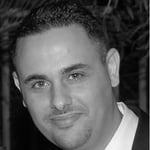 Yaron Levy                            Guy Nadivi 

VP Professional Services       Director, Business Development – North America